Award Winning Las Vegas Recreational Marijuana Dispensary
Exhale Nevada (previously known as The Clinic) is set on cultivating happiness. This makes them a perfect fit for the adult playground that is Las Vegas! Exhale isn't a fly by the night outfit; this licensed dispensary has two other locations in Illinois and Colorado and is recognized as an industry leader with dozens of industry awards. Take a breather during your visit to Las Vegas and stop by Exhale Nevada. Their beautiful retail storefront is located across the street from the Palms Casino and Resort.
Please Take Me to Exhale Now
---
Concentrates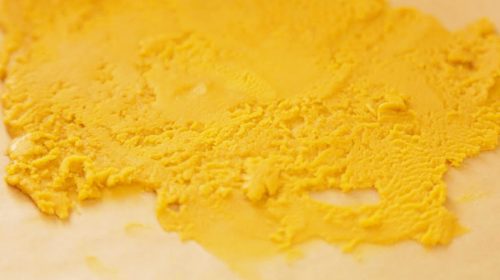 A little dab will do ya when it comes to Exhale Nevada concentrates. Literally. Nevada laws only allow a certain amount to be purchased for recreational consumption. (See facts below.) However, this dispensary offers some of the nation's finest variety of concentrate products so you won't feel gypped.
Exhale concentrates include nationally recognized:
Hydrocarbon extracted budder;
Shatter;
Live Resin;
Popular CO2 cartridges;
And, more!
Edibles & Topicals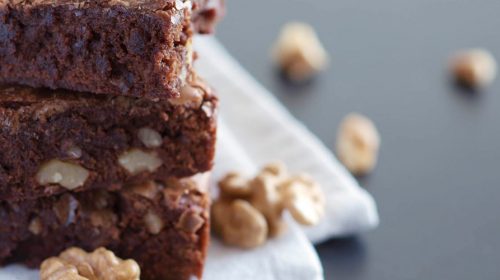 Exhale Nevada offers nothing but the best edibles and topicals.
Their staff personally tests and reviews each individual edible and topical product to ensure it is safe and reliable to use before making it available for consumers.
Tell Me More
---
Seven Facts About Nevada Recreational Marijuana Consumption
Keep the following seven facts about recreational marijuana consumption in Nevada in mind to improve your odds of staying out of trouble while visiting Las Vegas:
People 21 years and older may purchase recreational marijuana in Nevada. This includes out-of-state residents.
Consumers may purchase up to one ounce of cannabis flowers or up to 1/8 of an ounce of concentrates at a time from a licensed recreational dispensary, such as Exhale Nevada.
Recreational marijuana consumption may only be done on private property and is also not allowed in a vehicle or on government land / property. This means that it is illegal to smoke on The Strip, at a club, in a casino, in your hotel room, in a park car, at a concert, at a national park or in federal subsidized housing.
It is illegal to cross state borders with cannabis. Even if it's allowed in California, you can't bring it with or take it back with you.
Recreational marijuana must be in a sealed container and kept away from the driver or any minor passengers in a vehicle.
In Nevada it is illegal to drive while under the influence of marijuana. You could end up in the clink, fined and a criminal record if you do so and are caught. Use responsibly.
When you consume marijuana edibles it can take up to two hours to feel the effects. A good rule of thumb is to wait at least six – eight hours before driving.