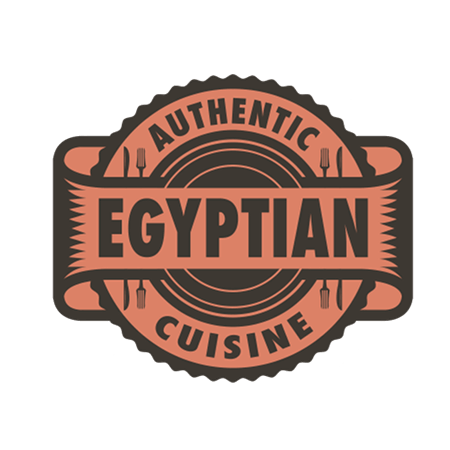 POTs is one of the most unique restaurants in town. Not only is it the only restaurant offering Egyptian food in Las Vegas, it is also 100% vegan. Priding itself on being both nutritious and delicious, POTs is located in Spring Valley, just a 15-minute drive from the Strip.
Chef Iman, who was born and raised in Egypt, is passionate about cooking authentic Egyptian street food, desserts, and drinks that mix together the familiar and the unfamiliar, creating an unforgettable and delectable culinary experience for vegans and non-vegans alike.
From the Menu
Image courtesy of POTs

Image courtesy of POTs

Image courtesy of POTs
Check out the rest of POTs' menu, including mazza, street food, salads, platters, and more.
Stop by, order online, or book POTs to cater your next event! If you're looking for the best Egyptian food in Las Vegas (or the best vegan restaurants in Las Vegas), you've come to the right place.
Address
1745 South Rainbow Blvd
Suite A
Las Vegas, Nevada 89146
Hours
Monday – Saturday
11:00 a.m. – 8:00 p.m.
Contact
(702) 754-6200
POTs is also available for delivery through GrubHub, Postmates, and UberEats, meaning you can get Egyptian food in Las Vegas delivered right to your door.
While you're here, why not check out all the other vegan and vegetarian restaurants we have here in Las Vegas, from the Strip to the suburbs?